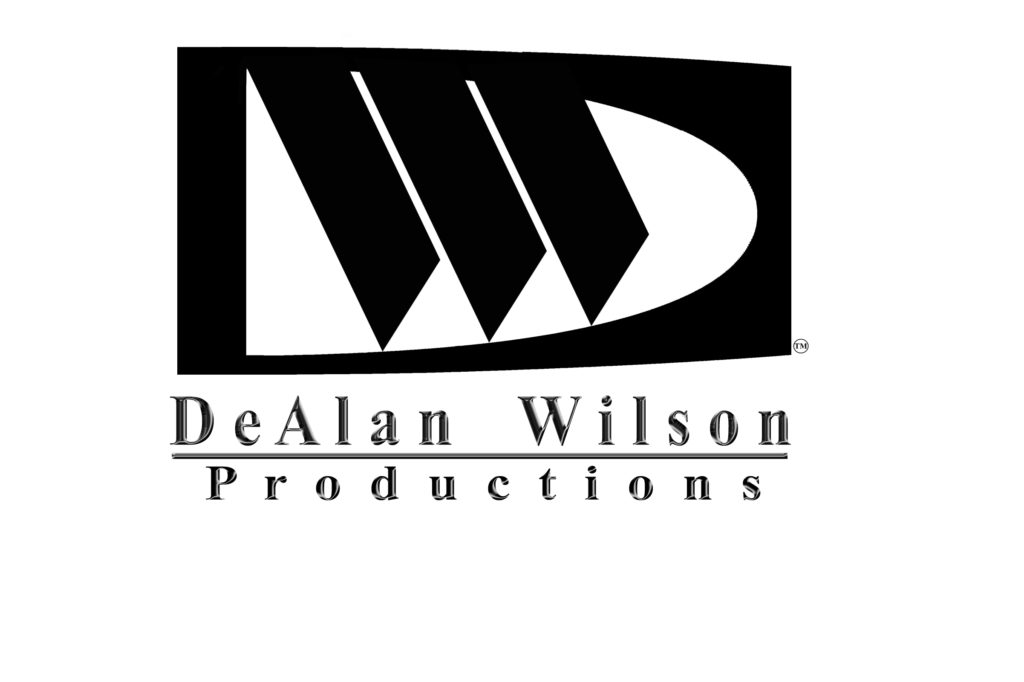 At DeAlan Wilson Productions, we create, write & produce,  high quality and original video, photography & publishing content for television, internet and film.  We are the proud Founders & Publishers of the popular on-line magazine,

ComedyE.com

.
Our 35 years of experience in entertainment, media  and marketing helps businesses and companies grow their sales  and exposure beyond expectations.  We specialize in: fashion, products, corporate, branding events,  recording artists, t.v. shows, screenwriting, music videos, weddings, digital videography and television production. 
"Visions Become Powerful  Reality!"
.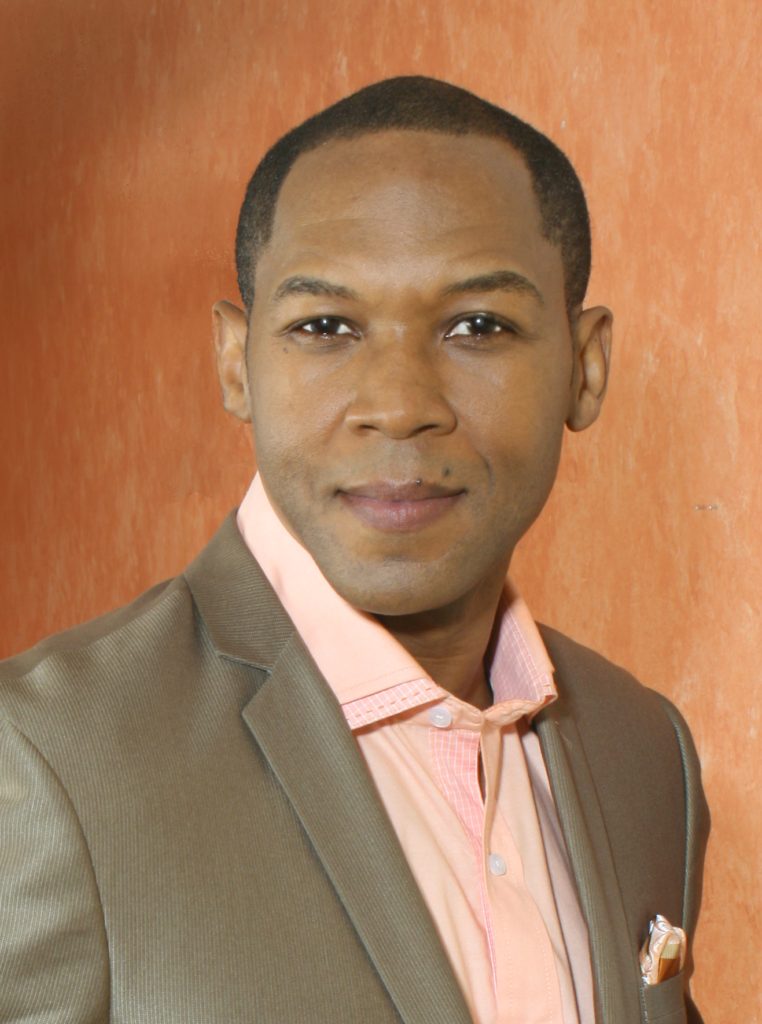 One of America's premiere African American Photographers & Directors, DeAlan Wilson has created work that has graced the pages and covers of countless magazines and websites around the world including: O Magazine, Essence, VIBE, Pulse and Today's Black Woman And, a private investor and business entrepreneur he has spent his life building his wealth and creating companies based upon core-values and principles that he believes are the root causes for life-long success: integrity, honesty, trust, hard-work, respect and faith.
His creative eye has developed one-of-a-kind, images & videos for:  BadBoy Entertainment, Strictly Rhythm, Arista Records, Iman Cosmetics, Masters At Work Records, Sony Music, D'Marsh Couture, Arista Records, Strictly Rhythm Records, DMX, Angie Stone, Blu-Cantrell, Julia Brown, Cindi Mizelle, Half-A-Mil, Terry Ellis (EnVogue), Southern Comfort Fragrances, Kamilah Willacy Inc., Anane' and Little Louie Vega.
Born and raised in Corpus Christi, Texas, he grew up on the beaches of South Padre Island as well as on his family's 30 acre farm located just outside of Austin, Texas, in Sayersville. He is a Magna cum laude graduate of Texas Prairie View A&M University (a Historically Black College & University) where he earned his B.A. in Theatre, Advertising and Business. He has served Wall Street CEO's & Board of Directors including: Shareholder Communication Corporation, Computer Share Fund Services, Hilton Hotels, Kimpton, Compass Group, Related Management Companies and Rapport.
He currently works as Founder, Publisher and CEO of ComedyE.com in addition to heading-up DeAlan Wilson Production Studios in New York City for which he was awarded The New York City Mayor's Office "Top Business Entrepreneur's Award".

A renaissance man at heart, DeAlan enjoys spending his time in nature and is currently developing new t.v. shows. His passions are: art, cooking, exercise, gardening, racquetball, writing, fishing, photography, swimming, meditation and as he says, "Lots of prayer!"